Look-alikes
Found this link from Mr. Brown's website and thought that it is really interesting… You upload a picture of yourself and they will match it to a celebrity – male or female. But results are not guaranteed. Just for the fun of it.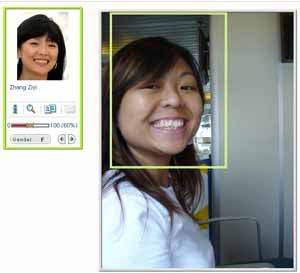 Zhang Ziyi! My goodness… 60% similarity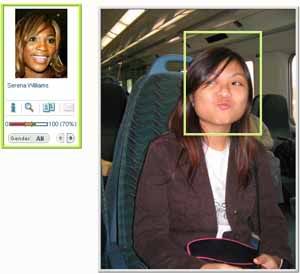 Eh.. decided to upload a funny picture of myself. And the result is Serena Williams. Hmm…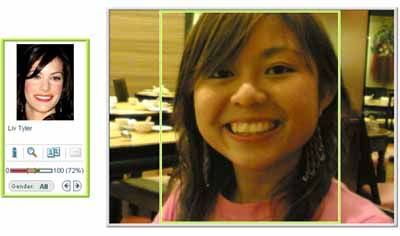 Check this out. Liv Tyler! Wooho! 72% similarity. If only it is true.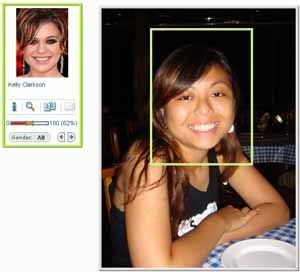 I can see the similarity here. The shape of the face and that's it.

That's me when I was 4 or 5 years old. Konichiwa~ Watashi wa nihon-jin desu.